As the principal of this firm, criminal lawyer Peter C. Proctor has progressed through the ranks from Police officer to Police Prosecutor, Barrister and now Practicing Solicitor.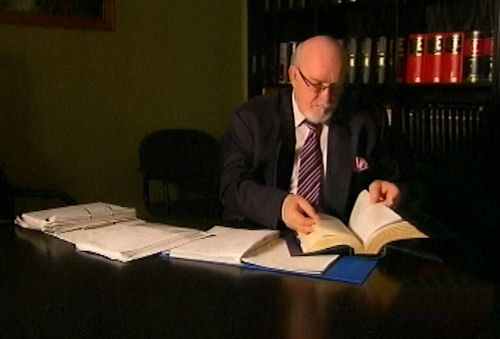 Holding an Accreditation as a Specialist in Criminal Law, Peter has a vast knowledge of all facets of Criminal Law which enables him to give you the best advice available.
As a police prosecutor for a number of years, Peter gained substantial experience on a daily basis which involved almost all areas of the Criminal Law and Traffic Law.
Peter was later called to the Bar and sworn in as a barrister in August 1990 where he gained substantial experience over the next 8 years as a defence lawyer, having the conduct of numerous Jury Trials, countless Local Court hearings, guilty pleas, sentencing matters in the Local and District Courts, bail applications and appeals to the Court of Criminal Appeal.
Peter changed roles and became a Solicitor in 1998 and has continued his work in the Criminal Law, although he has broadened his "legal base" by pursuing other areas of law including Conveyancing, Family law, general litigation, Fair Trading matters, wills and estate matters.
Peter participates as a lecturer at various Continuing Legal Education programs where he lectures to other solicitors on Criminal and Traffic Law subjects.
Why should you choose Peter as your Criminal Lawyer?
With an honest approach to all situations, and an understanding which will give you the confidence to retain his services, Peter is a true believer of treating the client as the important person you are.
Peter's contacts are: