Proctor & Associates is dedicated to excellence and has a team of Criminal Lawyers who take a client-centered approach to the practice of law.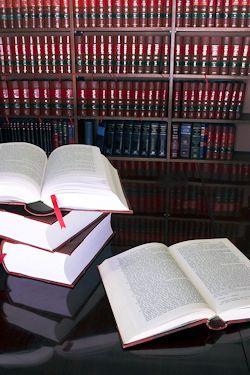 But it's not just criminal law in which we can help. Proctor & Associates can also assist you in a wide range of legal services in various other areas of the law. The Firm places particular emphasis on Criminal Law, Conveyancing, Family Law, Traffic Law, Debt Recovery and Estate Planning. For further information, please visit our home page for a more extensive list of the legal services available to you.
At Proctor & Associates, we understand the importance of providing prompt service to our clients, which is both cost-effective and tailored to the client's individual needs. We also endeavour to achieve the best possible results for our clients, through negotiation, without recourse to Court and by striving to avoid what could potentially become expensive and lengthy litigation.
Our aim is to provide:
High quality and comprehensive legal advice that enables the client to make a fully informed decision as to the options available to them;
Written communication that is in plain English and easy to understand; and
Legal services that are cost effective for the client.
At Proctor & Associates, you can be assured of our personal attention and care as we understand that our clients come first and we are committed to continuously improving the services which we provide.
For more information or to make an appointment with your solicitor please email Peter Proctor or Telephone: (02) 9687 3777