As we are all acutely aware, the Corona Virus COVID-19 has been declared a pandemic and severely affects us all in our daily lives, not to mention the strain on financial resources.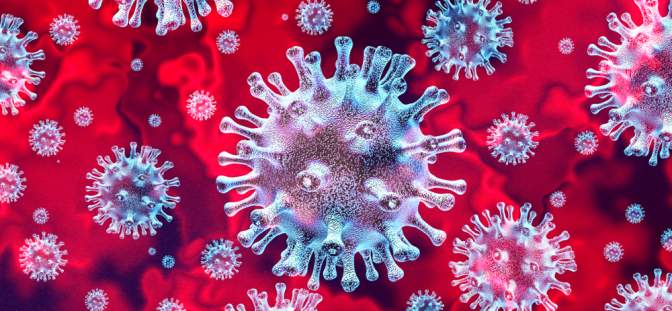 The Government is of course trying to make funding available for business and those severely affected by loss of jobs and income.
At Proctor & Associates, we are available to help past and future customers in any way that we can, particularly in respect of any legal issues that might arise in the course of their daily lives.
The Courts have largely reduced their sittings to urgent matters and short mentions. All hearings including Jury trials have been cancelled and put off until at least October/November 2020. What will happen by then will depend upon how long the lockdown continues.
We don't know how long the current restrictions will be in place, but whilst they are in place, you are able to attend to legal obligations.  So in the process of having to attend to such, you are able to attend conferences to give instructions to your lawyer. 
You can call us on (02) 9687 3777 and arrange to come into our office.   We are doing what we can to observe the necessary safety precautions with such things as hand sanitisers and the like.
The Local Court is restricting the general public and visitors must not attend the Court.
It is preferred that you don't attend court, and if you have a lawyer, then someone can appear on your behalf or via Audio Visual Link (AVL).
We have the necessary AVL connections at Proctor & Associates for court appearances (if required) and also Correctional Centre interviews with clients in custody
If you have a court case and need assistance – contact us at Proctor & Associates and we will assist you with the progress of your matter.