Greg first started working at Proctor and Associates Lawyers in Parramatta in 2012 when completing his legal practical placement training.
He is admitted as Lawyer of the Supreme Court of New South Wales and is authorised to engage in legal practice as a Solicitor in New South Wales as certified by the Law Society of New South Wales. Greg is further admitted as a Solicitor and Barrister of the High Court of Australia to appear in Federal Courts of Australia.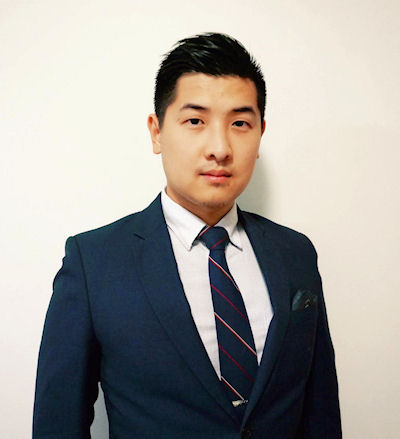 Born in Darlinghurst and raised in Sydney, Greg attended North Sydney Boys High School and continued on to study Commerce and Law at Macquarie University with particular focus on criminal law and legal reform. He then completed a Diploma of Legal Practice at the College of Law. With parents from Hong Kong and Shanghai, Greg speaks Mandarin and Cantonese and is currently learning Norwegian after recently traveling to Norway and Iceland.
In terms of practice, Greg has appeared in Local and District Courts as advocate daily over the last three years. During this time, he has also regularly appeared in severity and conviction appeals in the District Court and has instructed Counsel in notable trials and sentences in the District and Supreme Courts. Greg attends correctional facilities around New South Wales and negotiates with Police Prosecutors and the Director of Public Prosecutions.
Greg is on the LegalAid General Criminal Law Panel and is therefore able to appear for such people without strong financial positions. He also engages in pro bono work in the local court and has written submissions for legal reform for law society papers.
Greg is a volunteer for the Cancer Council and has acted as team leader for the Daffodil Day stall for six years and is a red belt in ITF Taekwondo.
Greg also acts in care proceedings in the Children's Court of New South Wales.
Should you have any such matters, feel free to contact Greg:
Telephone: (02) 9687 3777